Sonoma State University offers the following programs related to computer science.
The Bachelor of Science in Computer Science prepares students as computer scientists. The field of computer science focuses on the study of computing devices, the software that drives them, and the computational tasks they are capable of performing. A degree in the discipline allows someone to pursue a variety of careers.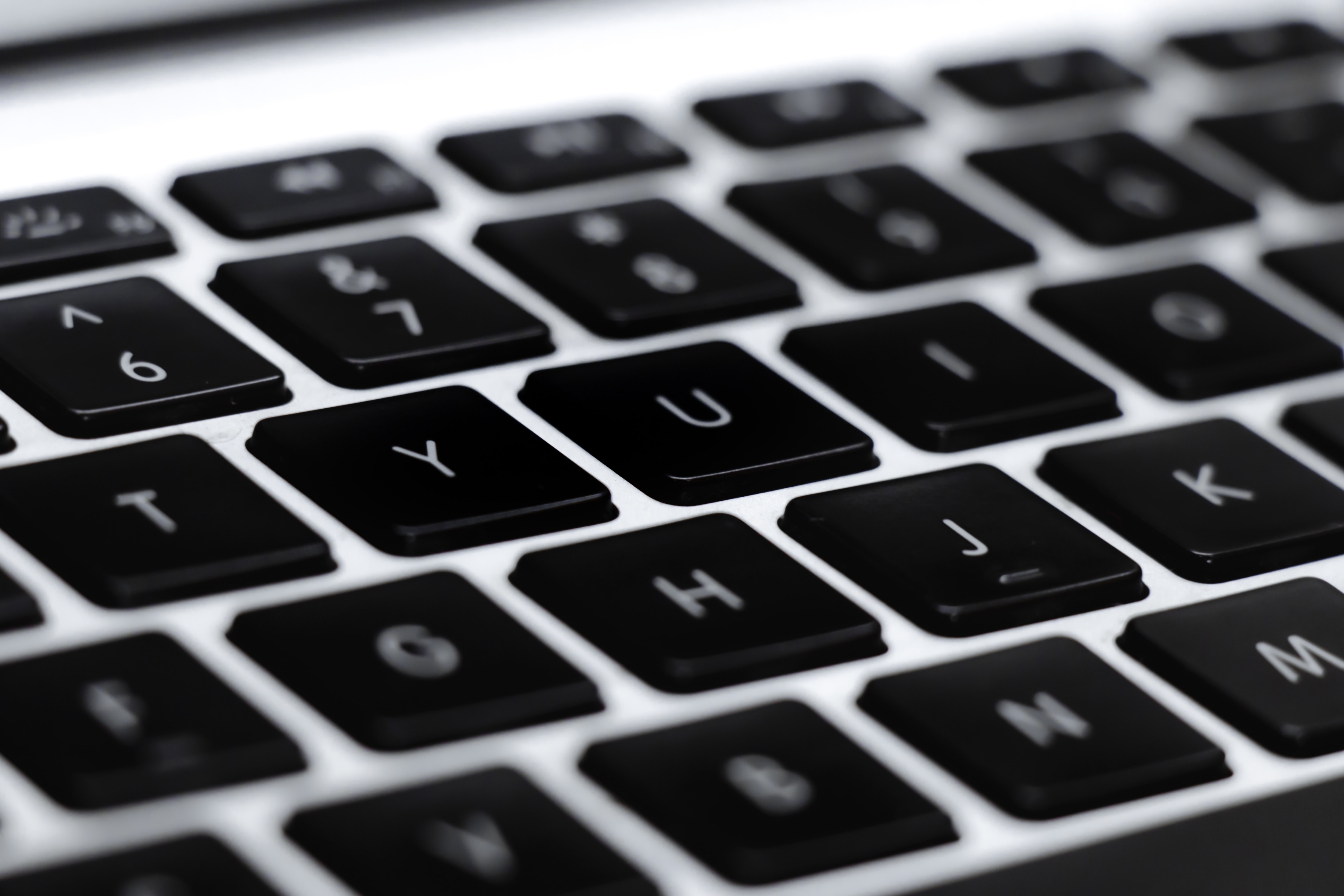 The Minor in Computer Science is an option for students to extend other degree programs to include computational skills and programming. Most other STEM degrees can be enhanced with computattional reasoning and computer-assisted data analysis. The minor prepares students with core programming skills, to be integrated with their other skills.
Other programs
Related programs offered by SSU departments include: